We sit and listen to the Global Alert News Hour every Saturday or, as Dane Wiginton refers to it, "The Bad News Broadcast". He covers news headlines from the week – everything from COVID-19 to geoengineering, environmental collapse, and various other news topics. One of Dane's weekly quotes is, "If you think the former paradigm is coming back, think again." He's right. With every passing day, life moves further and further in the wrong direction.
It's easy to look to the past and think about seemingly happier times, especially if the present is unpleasant, but the sad truth is that past likely wasn't as we perceived it to be. Regardless, we have to focus on what we have and what we can control rather than what we hope for and wish to be true. There are so many moments I would love to revisit… On bad days, I sometimes find it hard to think about those times or look at the pictures on my capturing those moments but, most of the time, I am so grateful to have those memories and to have lived those experiences. Times with friends and family, with Husband, and with our kitties. Travels to NYC and back to Chicago, road trips for weeks at a time, and shorter trips to state parks. Sunrises, sunsets, beautiful landscapes, and adventures… We seized those moments and carry them with us, as life changes all around us.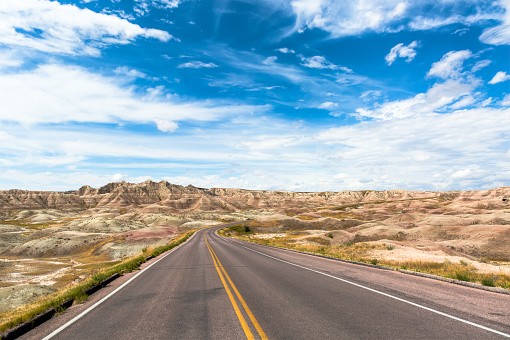 I try to think about the good things, while fully realizing that life's challenges will build rather than dissipate, and that the toughest choices lie ahead. The smallest, sweetest moments now mean the most, and I hope they will sustain me. I look to my knowledge of resilience and Radical Acceptance, and try to tap into those skills like never before. Accepting that something is does not mean you agree, just that you deal with what is while trying to cope, improve or at least not worsen a situation or condition. More than  ever before, I see that playing out and actively put it to practice. 
Each of us has a different experience, even as we walk through life side by side. So much time is wasted fighting about who is right when we are being given a false narrative on everything, no matter which channel you watch. We need to appreciate the good things, while also thinking critically about the reality in front of us against what we are told to be true.